Saiyan Pride Shampoo Bar
Regular price
Sale price
$12.00 USD
Unit price
per
Sale
Sold out
Boost Volume and Shine
Anime Inspired Shampoo Bar that feature fresh scents, luxurious butter, and cleansing coconut.

Mighty bars are concentrated pucks of shampoo that can outlast two to three bottles of shampoo. 
Perfect for travel or bringing to any convention! 
Will last up to 60 washes!
Packed full of essential oils and fresh ingredients so you'll have gorgeous hair every time.
Made for color-treated, heat-processed and otherwise stressed-out tresses, these hydrating hair cleansers are filled with a host of soothing and moisturizing ingredients.

These shampoo bars are gentle and work for almost all hair types. It leaves your hair feeling silky and clean with no residue left behind on your hair.
Sayian Pride
Scent:  Rose Lemon Water

Boost volume, add shine, and leave hair feeling soft, nourished, and sensational with this super shampoo bar filled with rose, sea salt, and lemon oil. Great for hair that's feeling a little dull: this boosts shine, adds subtle volume, cleanses your scalp, and leaves you smelling fresh.


Key Ingredients:
- Cocoa butter (moisturizing and great for colored treated hair)
-Argan Oil
-Shea Butter
-Silk Amino Acids
- Honey
-Calendula Extract
-Sunflower Extract


To use shampoo: wet your hair and rub the shampoo bar into your scalp. You will only need to rub it in for a few seconds as these bubble up very fast and a little goes a very long way! These create a beautiful lather!! Then rinse and comb as you normally would.



Ingredients: Sodium Cocoyl Isethionate (SCI), Cetearyl Alcohol, Behentrimonium Methosulfate, Stearic Acid, Sorbitol, Propylene Glycol, Sodium Coco sulfate (creates lather, made from coconut), Stearic Acid, Lauric Acid, rosewater, organic powdered lemon peel (removes buildup), Sodium Hydroxide, Coconut Oil, Argan Oil, Shea Butter, Cocoa Butter, Silk Amino Acids, Honey, Calendula Extract, Sunflower Extract, Aloe Leaf Extract, Carrageenan Extract, Marshmallow Root Extract and Fragrance.

Highly recommended to use a draining soap dish for these so they last longer. One bar will last approximately 50-65 washes if the bar is able to dry out between uses!
Share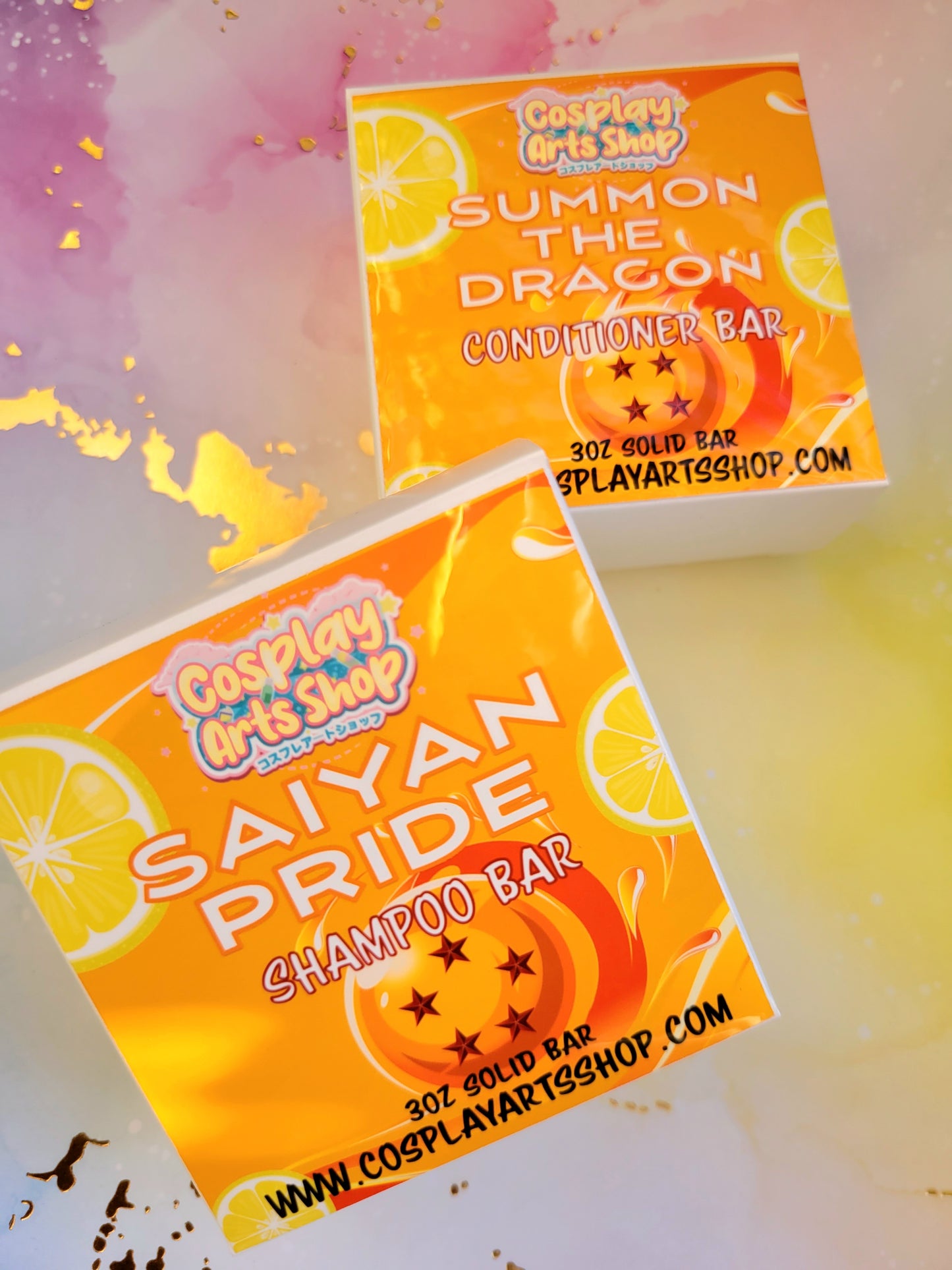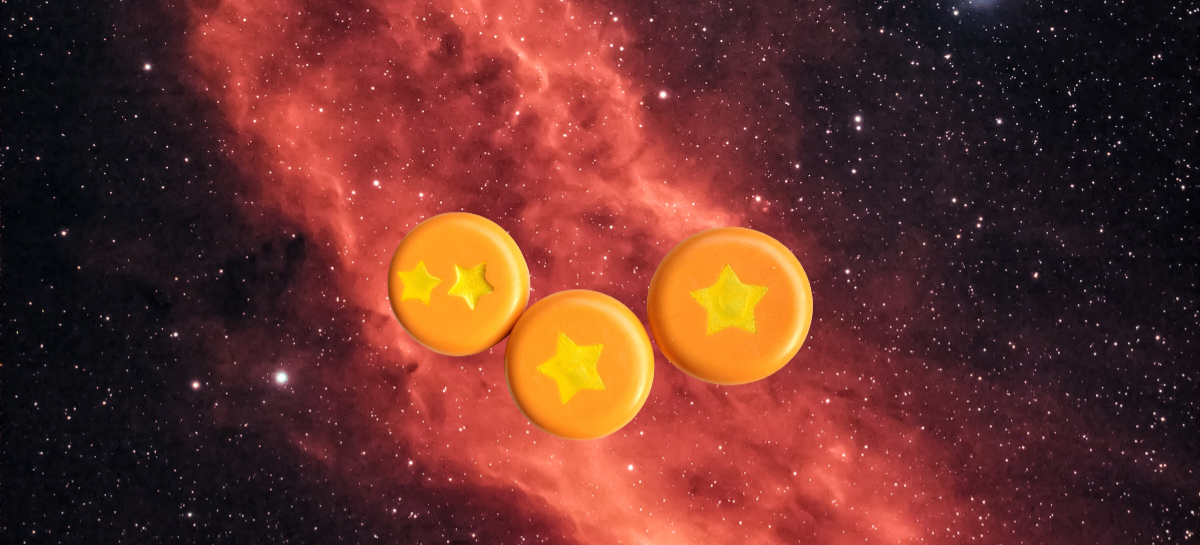 Expect the Purge
I bought the Notice Me shampoo bar since I've been using the conditioner bar, which I LOVE. However, I didn't really know much about "the purge" or "the waxies" until I looked it up afterwards. My hair felt waxy after my first use and no bubbles formed while washing. This is because the scalp is purging to go back to its natural oil production. This process is only temporary, so we'll see how it goes. I'm hoping having the duo will replenish my hair needs!
Customers Are Loving These Right Now
View all
Regular price

Sale price

$8.00 USD

Unit price

per