Flameo Hotman Shampoo
Regular price
Sale price
$14.00 USD
Unit price
per
Sale
Sold out
Shampoo that helps to stimulate your scalp and add volume with a host of warm, aromatic spices.

When stress or life goes to your head and your hair starts thinning, motivate your tired scalp with stimulating ginger root and cinnamon oils and a peppermint infusion. This firebender-inspired shampoo also has rosemary and nettles to soothe irritated scalps and make your hair shiny and soft.

The shampoo is designed to allow you to treat your hair with a healthy blend of these effective natural oils. Organic Hemp, Organic Jojoba, Organic Sunflower, Extra Virgin Olive Oil, Grapeseed Oil and the power-packed pure Vitamin E Oil. We added these amazing essential oils and extracts to hemp to maximize nourishment to hair while giving it a good cleanse.

A shampoo that is not stripping, your hair feels amazing and great for curlies.


Cedarwood and Cinnamon Essential Oil: Increases circulation to stimulate the hair follicles. Reduces thinning and encourages growth.

Ginger Root: Strengthens the roots of hair and improves circulation

Rosemary Extract & Essential Oil: High in nutrients that stimulate blood to the scalp which promotes growing hair. It also is anti-inflammatory to feed hair follicles and sooth the scalp.

Thyme: Promotes growth, helps keep the scalp healthy. Fights dandruff

Peppermint Essential Oil: Provides Cooling & Refreshing scalp stimulation - encouraging growth by increasing circulation.

Pumpkin Seed Oil: Very pro-hair contributor. DHT fighter that fights high DHT levels on scalp tissue that correlates with hair loss.


Directions:
Wet hair and squeeze a quarter size in hand. Massage through scalp and allow the shampoo to rinse out. Squeeze excess water from hair. Apply a generous amount of conditioner to wet hair. Detangle with fingers or a wide-tooth comb. Style as usual.

Ingredients: Aloe Vera Juice, Cocamidopropyl Betaine, Decyl Glucoside, Sodium Lauroyl Lactylate, dl-Panthenol (Vitamin B), Polyquart 10, Kosher Vegetable Glycerin, Ethylhexylglycerin & Phenoxyethanol, Rice bran Oil (Rich in Vitamin), Organic Sunflower Oil, Organic Hemp, Organic Jojoba, Extra Virgin Olive Oil, Grapeseed Oil, Soybean Oil (NON-GMO), d'Alpha Vitamin E Oil, Cedarwood Essential Oil, Chamomile Extract, Ginger Root Extract, Stinging Nettle Extract, Rosemary Essential Oil, Rosemary Extract, Thyme Extract, Lavender Essential Oil, Lecithin, Peppermint Essential Oil, Tea Tree Essential Oil, Saw Palmetto, Pumpkin Seed Oil, Neem Oil, and Cinnamon EO.

Shelf life: 12 Months
Is this product customizable? No.
Can children use this product? Yes, as long as there are no allergies.
Share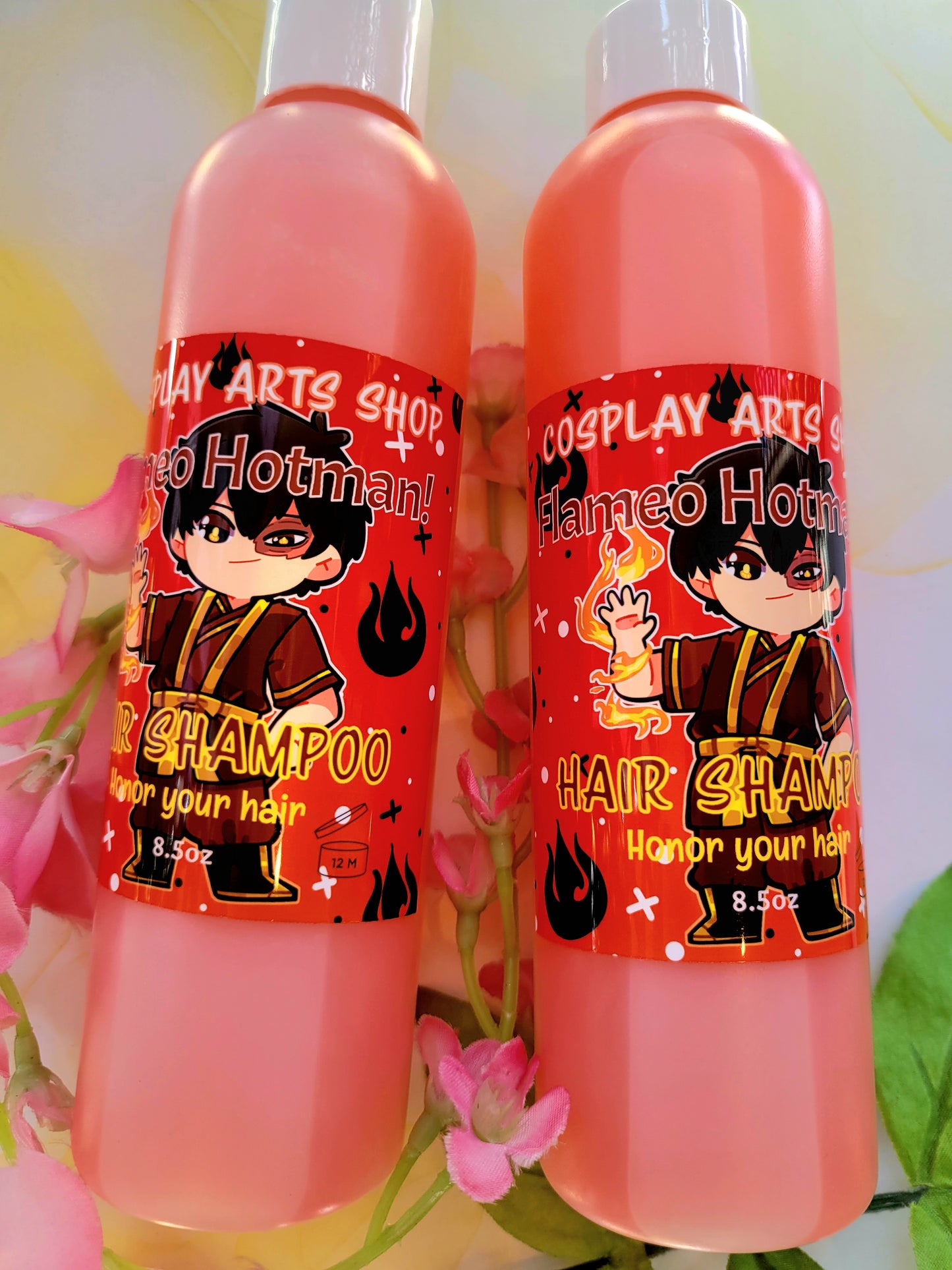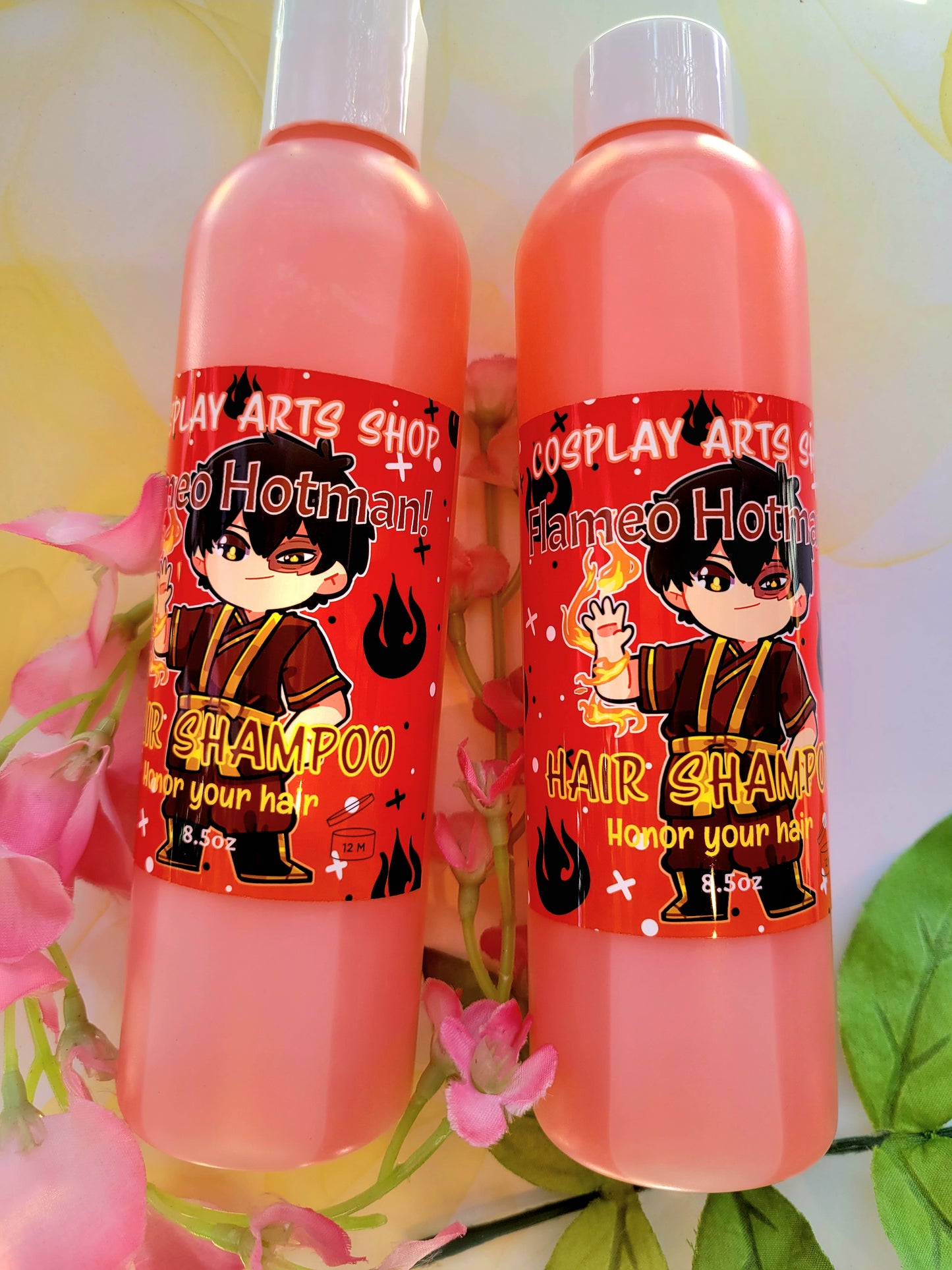 Customers Are Loving These Right Now
View all
Regular price

From $7.00 USD

Regular price

Sale price

From $7.00 USD

Unit price

per